Real Face of Jesus Christ (pics) – History Channel
Instead of bringing you an April Fools' Day joke like what we do year after year, we take time today, April 1 (Holy Thursday), to commemorate Lent and Holy Week.
We thus share to you photos and videos from an upcoming TV documentary of the History Channel set to be shown this April 3. The TV show, entitled The Real Face of Jesus, attempts to create an accurate and lifelike 3D image of Jesus Christ, allegedly the man whose face was in the Shroud of Turin.
The Shroud of Turin is a piece of cloth bearing the image of a man who appears to have suffered physical trauma in a manner consistent with crucifixion. It is kept in the royal chapel of the Cathedral of Saint John the Baptist in Turin, northern Italy. Some claim that the shroud is the cloth placed on the body of Jesus Christ at the time of his burial and that the image there is that of the face of Jesus.
The History Channel's TV special takes off from there and uses 3d technology to recreate the face of Jesus from the Shroud of Turin. Pics and video from the special below.
Video: Clips from the History Channel's The Real Face of Jesus Christ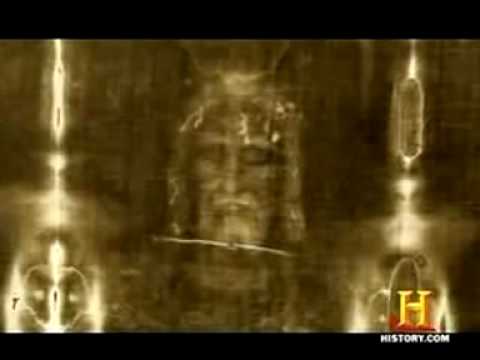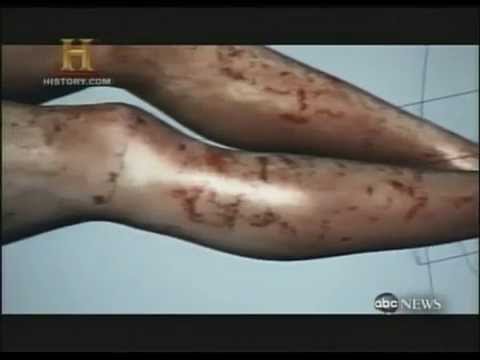 Photos: The Real Face of Jesus Christ
Click for more interesting, useful and related posts:
Topic keywords for this post:

jesus christ pictures
real pictures of jesus christ
real pictures of jesus
real face of jesus christ
real face of Jesus
The Real Face of Jesus
true face of jesus christ
the real face of jesus christ
face of Jesus Christ
jesus christ images
<!–- google_ad_section_end –-> <!–- google_ad_section_start –->