Super Bowl TV ads: Bud Light Conan O'Brien
The Super Bowl, championship game of the National Football League (NFL), is undeniably the most-watched US TV broadcast. On average, more than 80-90 million Americans are tuned in to watch it.
Sports fans love the game while non-football fanatics are in it to watch the TV commercials.
In recent years, the Super Bowl time slot has been used by companies to showcase their weird, wacky, funny, entertaining, but most of all, expensive commercials. In the 2009 Super Bowl XLIII, a 30-second spot cost $3 million. Prices are said to be lower in the 2010 Super Bowl XLIV, but still close to $3 million for each 30-seconder TV ad.
Here are some of the memorable commercials seen during the 2009 SuperBowl XLIII.
Super Bowl TV Commercial: Conan O'Brien and Bud Light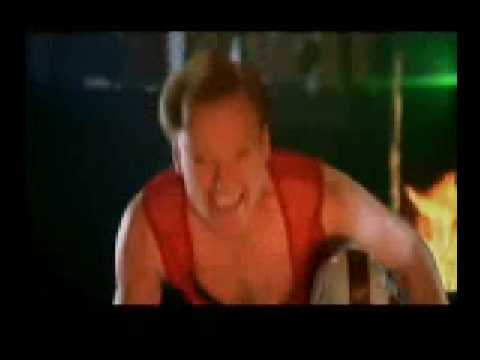 Late-night TV show host Conan O'Brien hesitatingly accepts a proposal to endorse Bud Light in a TV commercial to air supposedly only in Sweden. Funny, funny, funny.
Click for more interesting, useful and related posts:



<!–- google_ad_section_end –-> <!–- google_ad_section_start –->