Beware of thieves at McDonald's, KFC, 7-Eleven, etc.
We recently received a forwarded email showing videos of thieves caught on camera stealing at a McDonald's restaurant, a 7-Eleven store and a condominium unit.
We share these videos here to warn you to be more alert so that you won't be a victim to these scumbags.
YouTube video 1: Salisi Gang at McDonald's
Watch how a mother's bag was stolen at a McDonald's branch even when she did not even leave the area.  While she was busy helping her child to eat, one woman (purportedly from the Salisi Gang) stealthily stole the bag right beside the mother. The thief in action at 0:24.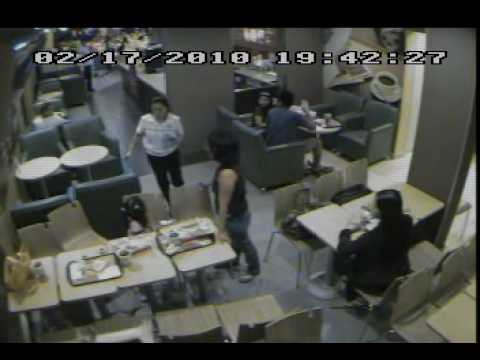 YouTube video 2: Salisi Gang steals phone cards in 7-Eleven

The modus operandi: at a 7-11 store, the gang will buy a cellphone card so that they will know where exactly these are located in the counter. Then they will request assistance so that the staff will leave the counter. When there's no one manning it, the thief will swoop in to grab the cellphone cards. In the video below, watch how a group of thieves execute this scheme. The exciting action starts at 2:00 although the group has been in operation a few minutes before that.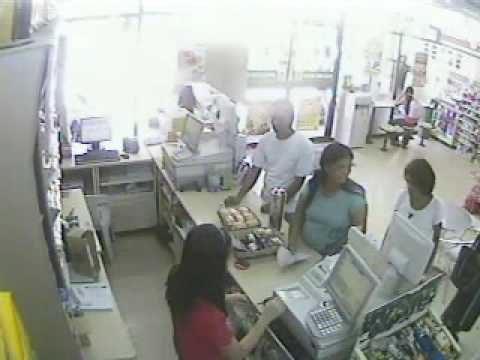 YouTube video 3: Salisi Gang steals phone cards in 7-Eleven

Channel 7′s 24 Oras reported how a woman went from floor to floor at an apartment building trying to open the doors of the units. Watch and be informed.
Topic keywords for this post:

salisi gang
Salisi Gang Jollibee April 23 2013
<!–- google_ad_section_end –-> <!–- google_ad_section_start –->