Google PageRank (PR) and search engine ranking
How important is PageRank?
That's one question most publishers and site owners have always asked in the past. A majority of site owners have long been wondering why some sites with very low PageRank (PR) can manage to be on top of the search results, sometimes even beating sites with high PR. In some cases, even a drop in PageRank usually does not change a site's position in the search engine results pages (SERP).
For instance, our PageRank drop exactly one year ago did not change our position in the search results and, quite interestingly, was even followed by an increase in Google Adsense income.
So what exactly is the deal with PageRank and search engine ranking?
Apparently, Google has already provided us the answer to this question. In this Webmaster Help FAQ, Google explains:
Q: My site's PageRank has gone up / gone down / not changed in months!
A: Don't worry. In fact, don't bother thinking about it. We only update the PageRank displayed in Google Toolbar a few times a year; this is our respectful hint for you to worry less about PageRank, which is just one of over 200 signals that can affect how your site is crawled, indexed and ranked. PageRank is an easy metric to focus on, but just because it's easy doesn't mean it's useful for you as a site owner.
Google itself said it: Don't bother thinking about it. Although it is one factor considered by Google when determining search results ranking, it is just one of many things being considered.
This was further emphasized in this recent Google Webmaster Help's YouTube video:
Video: Relevance, PageRank, and site ranking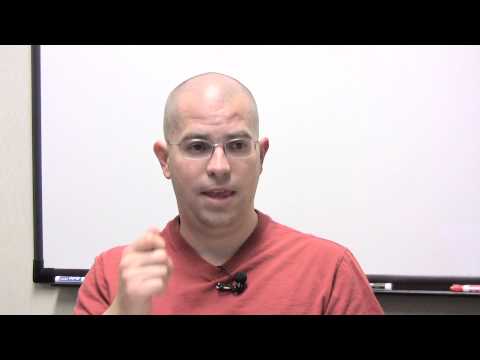 An important take-away from this video is that:

Relevance is the primary content and [Google has] over 200 signals in [their] scoring to try to return the most relevant, the most useful, the most accurate search results.

That should put this PageRank issue to rest. That explains why sites with low PageRank may rank high on search engines and why despite PR drops and fluctuations, some sites don't change positions in the SERPs.

Relevance, backlinks, PageRank, age of domain, SEO — these are probably just some of those 200 signals Google is said to be considering. If we can know what those 200 factors are and can implement them properly on our sites, then there's no doubt we can win the search engine war.




<!–- google_ad_section_end –-> <!–- google_ad_section_start –->