(Video) UP, FEU, NU: 2012 UAAP Cheerdance Competition (CDC)
Can't get enough of the 2012 UAAP Cheerdance Competition?
Relive each school's cheerdance performance by watching the videos of the UAAP cheerdance contest.
The University of the Philippines (UP) Pep Squad made a record by sealing their third straight year of championship and winning eight championships overall in the University Athletic Association of the Philippines (UAAP) Cheerdance Contest.
Despite a fall in the crucial last minute of the performance, the UP Pep Squad clinched the title by executing technique-based stunts that included inverted splits on pyramids and triple cupies without much embellishments and frills.
The Far Eastern University (FEU) Cheering Squad settled for 2nd Place with their animal-themed stunts, while the National University (NU) Cheer Squadron placed 3rd with their Disney-inspired performance.
Watch below videos of each university's performance in the 2012 UAAP Cheerdance Competition.
(Champion) UP Pep Squad – 2012 UAAP Cheerdance Competition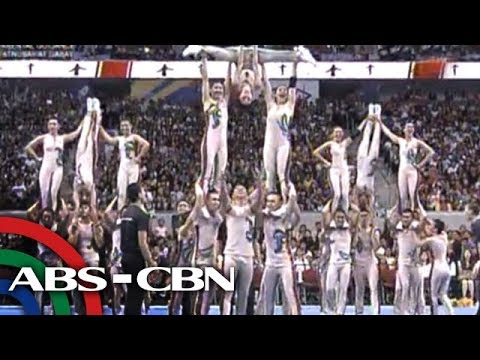 (2nd Place) Far Eastern University (FEU) Cheering Squad – 2012 UAAP Cheerdance Competition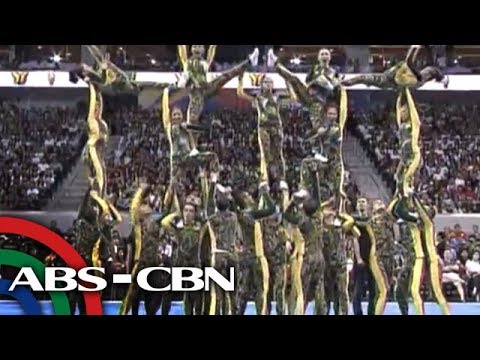 (3rd Place) National University (NU) Pep Squad – 2012 UAAP Cheerdance Competition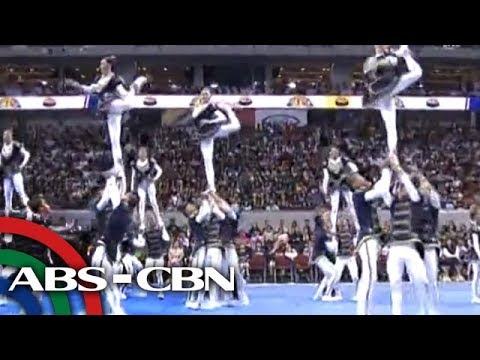 De La Salle University (DLSU) Animo Squad – 2012 UAAP Cheerdance Competition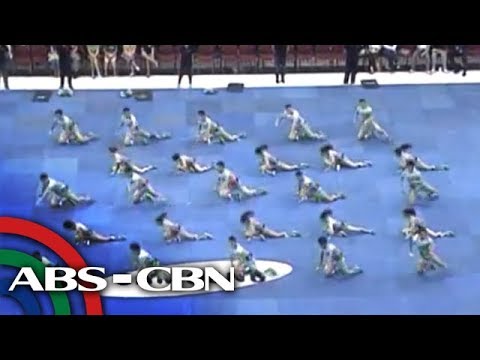 University of Santo Tomas (UST) Salinggawi Dance Troupe – 2012 UAAP Cheerdance Competition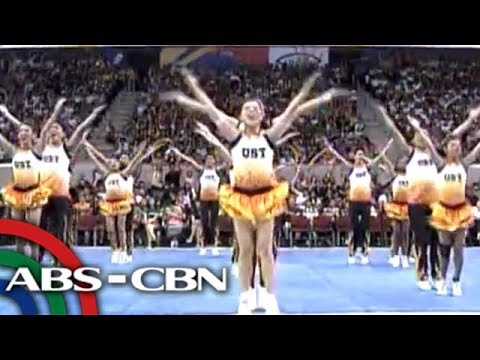 Ateneo de Manila University (AdMU) Blue Bubble Battalion – 2012 UAAP Cheerdance Competition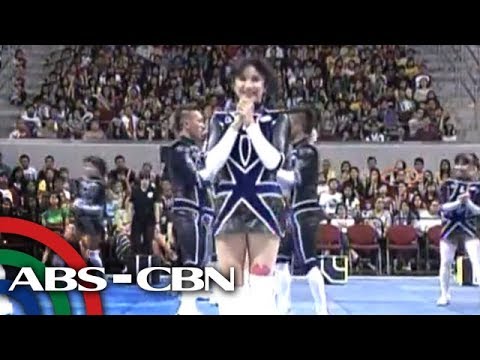 Adamson University (AdU) – 2012 UAAP Cheerdance Competition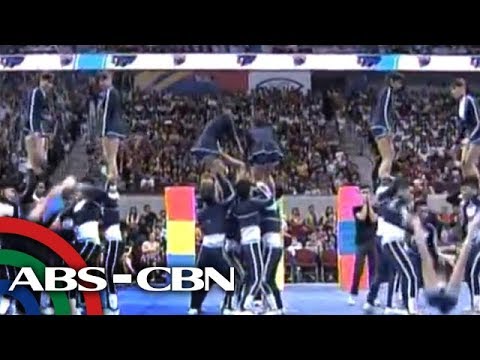 University of the East (UE) – 2012 UAAP Cheerdance Competition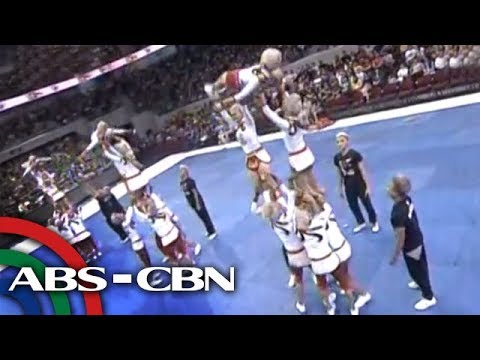 Winners of the 2012 UAAP Cheerdance Competition
Champion: University of the Philippines (UP) Pep Squad
1st Runner-up: Far Eastern University (FEU) Cheering Squad
2nd Runner-up: National University (NU) Cheer Squadron
Winners of the Samsung Group Stunt Competition
Champion: UP Pep Squad
1st Runner-up: FEU Cheering Squad
2nd Runner-up: NU Cheer Squadron
Winner of the 2012 UAAP CDC Samsung Stunner
UP Pep Squad: Nikolette Erica Ambulo
Sources: YouTube, ABS-CBN, Interaksyon
Topic keywords for this post:

uaap cheering competition 2012
uaap cheerdance competition 2012
uaap cheerdance 2012
uaap cheerdance 2012 video
up cheerdance 2012
feu cheering squad 2012
uaap cdc 2012
feu cheerdance 2012
up pep squad 2012
uaap cheerdance 2012 videos
<!–- google_ad_section_end –-> <!–- google_ad_section_start –->