Who are the winners of the 2011 UAAP Cheerdance Competition?
The UP Pep Squad won the 2011 championship with their Madonna-inspired theme. This means the UP squad has already achieved 7 championships all in all — just one championship away from tying with UST Salinggawi Dance Troupe's eight (8) unprecedented championships.
A surprising second was DLSU Animo Squad while FEU Cheering Squad failed to match their feat last year when they only placed 3rd this year.
Here are videos of the performances of each university.
The University of the Philippines (UP) Pep Squad with blonde-colored cheerleaders dancing to Madonna's songs:
Second-placer De La Salle University (DLSU) Animo Squad:
The Far Eastern University (FEU) Cheering Squad that placed 3rd: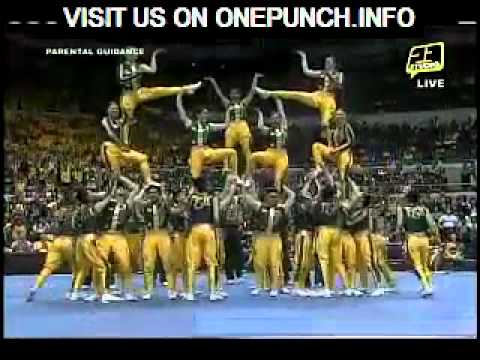 The University of Santo Tomas (UST) Salinggawi Dance Troup that has been chasing the Cheerdancing championship since 2006: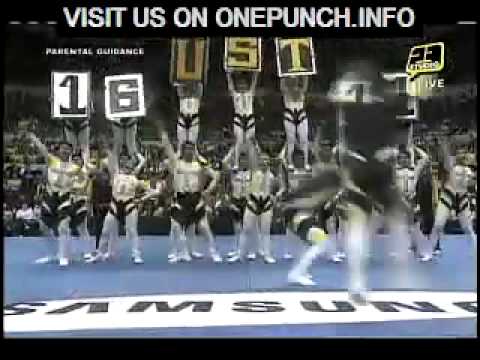 The Ateneo de Manila University (AdMU) Blue Bubble Battalion:
The National University (NU) Pep Squad:
To follow: performances from runners-up Adamson University (AdU) and the University of the East (UE).
Topic Summary Keywords:
UAAP Cheerdance Competition 2011, UST Salinggawi Dance Troupe, 2011 UAAP Cheerdance Competition, uaap cheerdance 2011, UAAP Cheerdance competition, UAAP Cheerdance Competition 2011 video, cheerdance, up cheerdance 2011, uaap cheerdance competition 2011 videos, UAAP Cheerdance 2011 video
Like this article? Please LIKE, SHARE or TWEET!